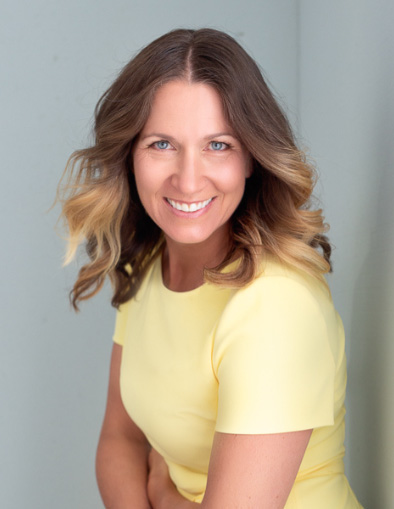 Shelley Carroll
Inspiring Change in the Life of a Child
Realities For Children provides for the emergency and ongoing support needs of children in Northern Colorado who have been abused, neglected, abandoned, or are at-risk.
We do this through our healing philosophy that provides emergency funding for children in Larimer County when all other resources are exhausted.
We support the process of recovery through youth activities, critical item distributions, and resources to our 40 Partner Agencies.
And, we work to break the cycle of abuse through special direct grant programs and scholarships for the youth we serve.
Because no child should be forgotten.
---
Contact Details: 
Phone:
(970) 484-9090
Website:
Realities for Children Website
Sign Up for TableTop Networking FoCo ...