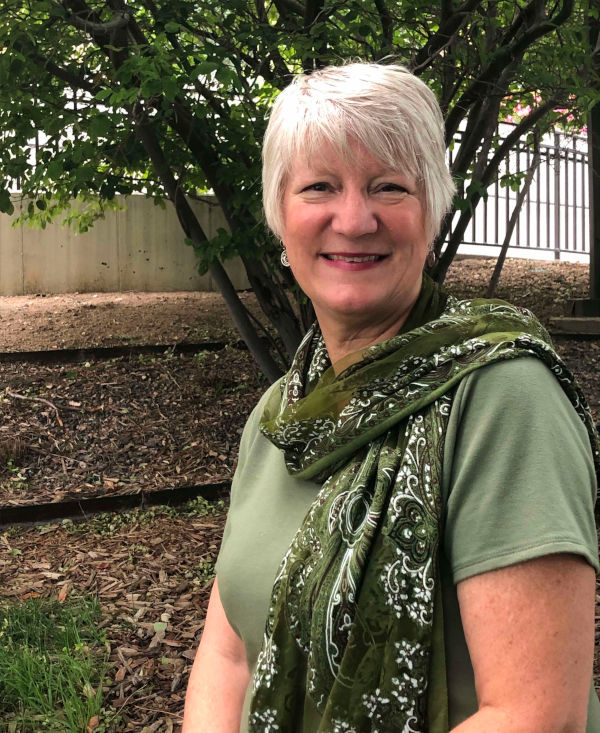 Jo eakins
About Jo Eakins
As the former owner of a plumbing company for over 20 years, Jo brings a unique experience to The Essential Assistant and her clients. Her passion is helping small business owners with the adminstrative tasks that are necessary for business success, but that they either don't like to do, don't know how to do or don't have time to do.
---
Contact Details: 
Email:
+1(720) 234-4658
Website:
The Essential Assistant Website
#virtualassistant #businessmanagement #smallbusinessowners
Sign Up for TableTop Networking FoCo ...